Welcome to Asimov Wiki
Isaac Asimov is one of the greatest authors of science fiction as well as a great non-fiction writer. Asimov Wiki documents all of Asimov's writings including the Foundation series, the Robot series, the Empire series, and more. See our List of Books by Isaac Asimov. We are currently working on 720 articles.
Robot series
Foundation series
Watch the trailer for the upcoming television series adaptation: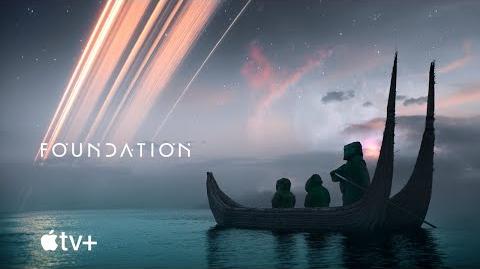 Empire series
Other stories
See our List of Books by Isaac Asimov and List of short stories by Isaac Asimov.
Film adaptations
About the wiki
Asimov Wiki is an encyclopedia run and maintained by fans, for fans, and we're dedicated to building a comprehensive and informative resource about all things related to the works of Isaac Asimov and their adaptations.
Want to share your knowledge?
Sign up
for a free account and start
editing
today!
Discussion
Join the discussion!