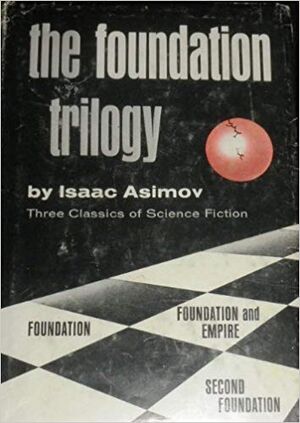 Foundation trilogy is the name given to the first three Foundation books by Isaac Asimov. These three books are
These three books are often published together in a single volume.
Trivia
SpaceX launched the Foundation trilogy into space in February 2018, onboard a red Tesla Roadster that acted as the test payload for the Falcon Heavy rocket.