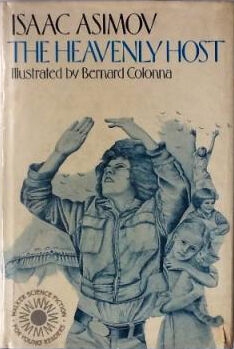 The Heavenly Host is a science-fiction book by Isaac Asimov.
Published by Walker in 1974, it is an extended version of the short story originally published in the December 1974 issue of Boys' Life magazine.
Synopsis
After arriving on a new planet, a boy learns the truth about it's "dangerous" inhabitants.
See Also